June 20, 2017 | DIY Crafts | Michelle McDaid
DIY Crafts: Wooden Wine Box Planter
After you've enjoyed the wine, try this easy DIY to repurpose those beautiful wooden engraved wine boxes!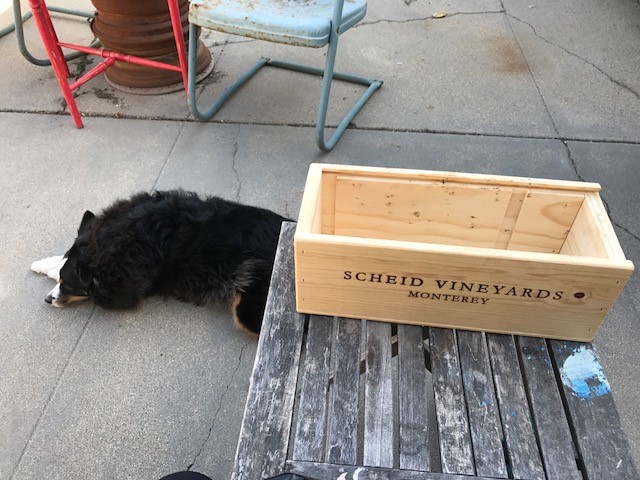 Materials
Wooden wine box
Plastic liner or trash bag
Coco liner (optional)
Activated charcoal
Cactus or succulent soil
Variety of succulents
Decorative rocks or pebbles
Instructions
1. Line box with plastic to protect it from moisture damage.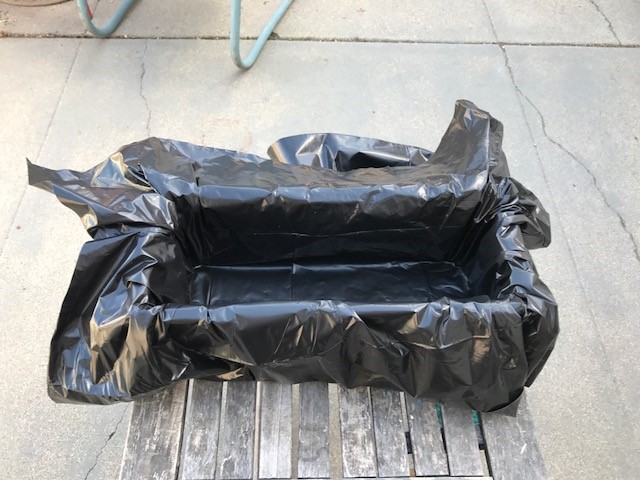 2. Add coco liner to prevent water from pooling at the bottom of the box.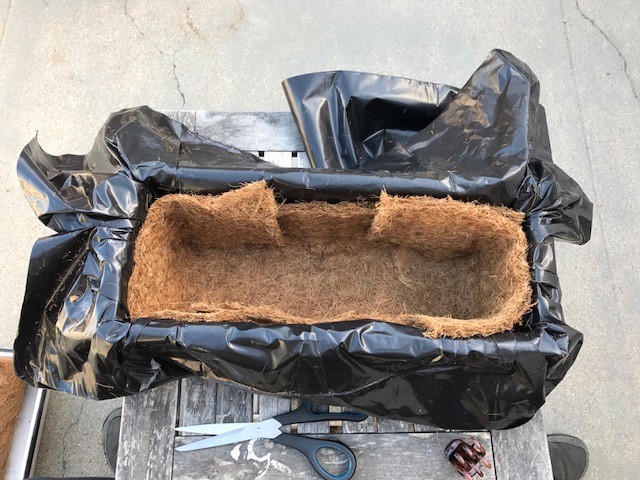 3. Add a layer of activated charcoal for drainage and filtration.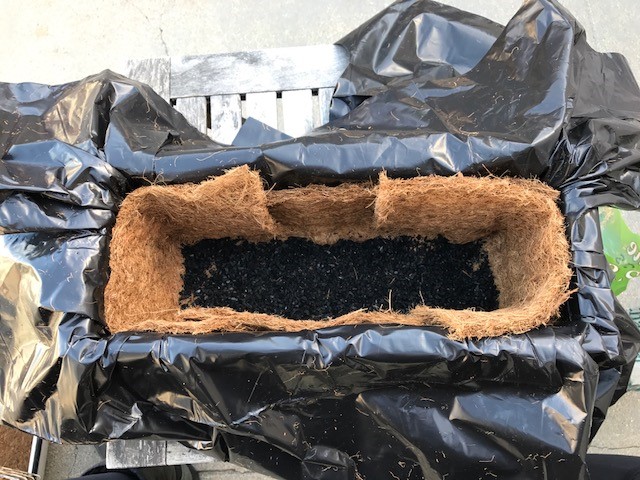 4. Fill with soil. Cactus or succulent soil is best but any soil will do!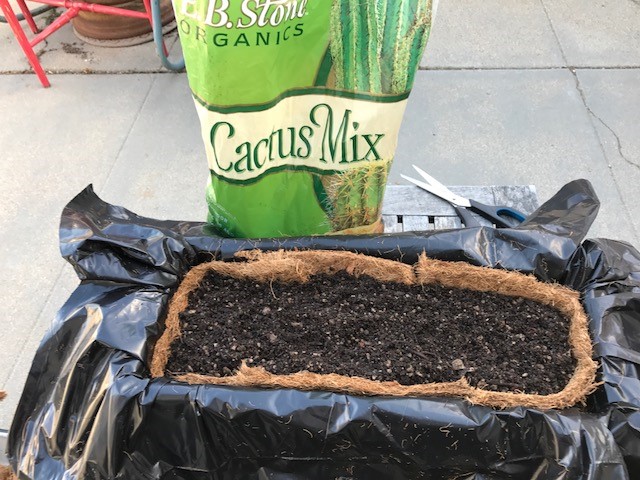 5. Trim excess plastic and add a variety of different succulents.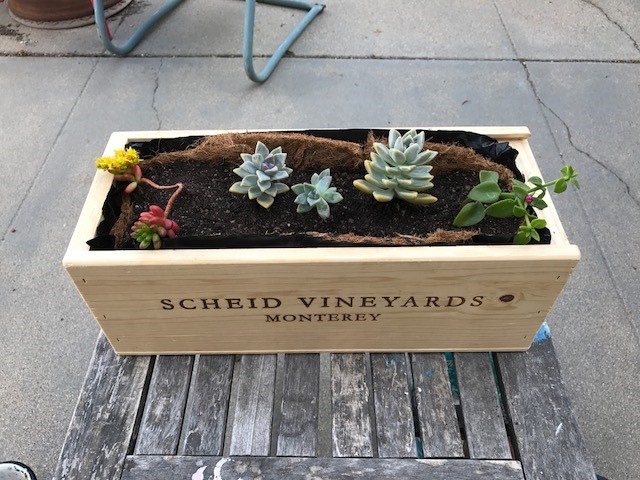 6. Add layer of decorative rocks or pebbles and admire your work!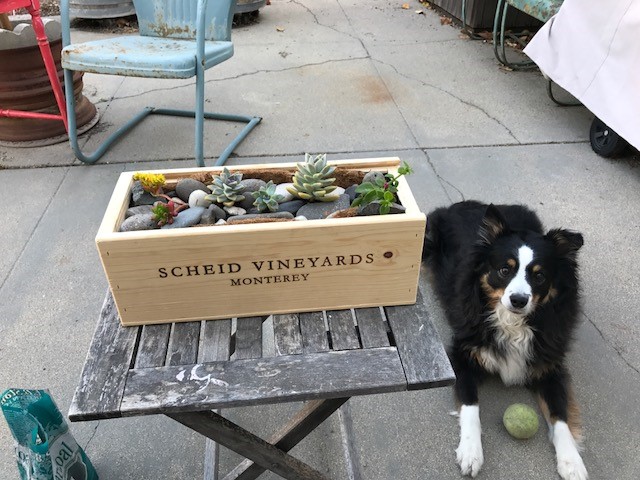 Love this DIY project? Share your photos with us on Facebook and Instagram!
Comments
Commenting has been turned off.