January 18, 2017 | News | Michelle McDaid
Announcing Our New Library Wine Club!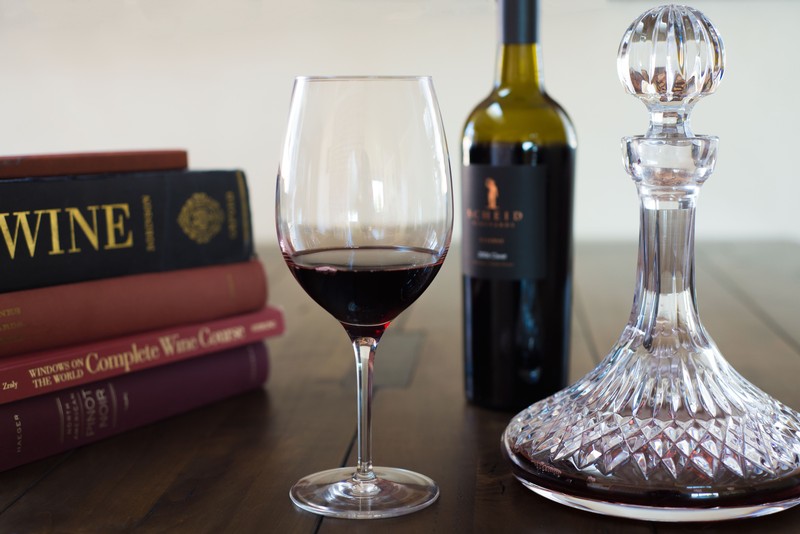 We hope you enjoyed a wonderful holiday season with family and friends. On behalf of all of us at Scheid Vineyards, I would like to extend warm wishes for a very happy New Year! I would also like to take this opportunity to thank you again for your membership and support and share a very special new offering with you. Those of you who celebrated with us last month at our annual Holiday Party in the Hangar had the first opportunity to join our new Vin's Library Club. This exclusive club is now available by invitation only to our Estate and Reserve Club Members.
Al Scheid first planted vineyards in Monterey County in early 1972 and then started making Scheid Vineyards wine with the 1989 vintage. Throughout 45 years of hard work, with more than a few challenges along the way, we've always taken time to savor the proverbial fruits of our labor. We never forget how blessed we are to do the work we do—we get to make an amazing product and share it with people like you!
It's that sharing part that got us thinking about opening up the Scheid cellar and ultimately inspired us to create our new Library Club. You see, several times a year our winemaking team sits down and tastes through older vintages of our wines. It's both an intriguing process of tasting how a wine changes as it ages and also seeing the viticultural and winemaking decisions from previous years play out in the glass. Frankly, it's really fun too!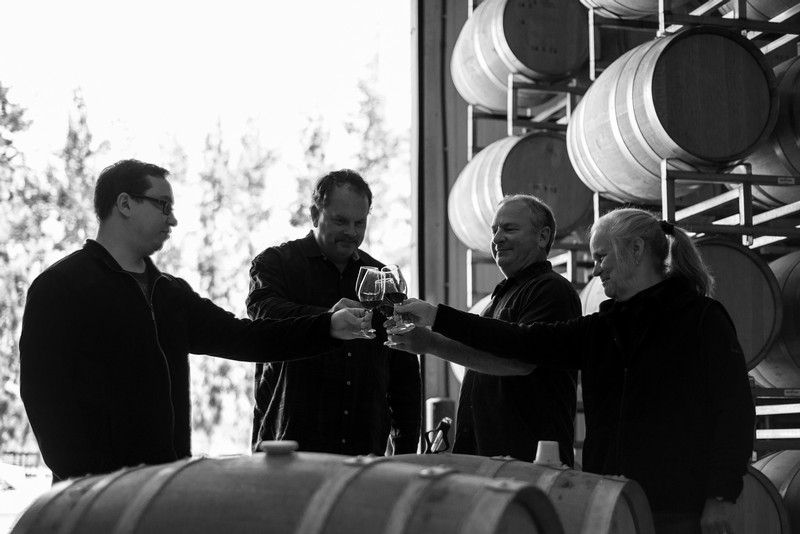 Properly cellaring wine takes patience, but the good news is that we started doing this more than 20 years ago and through the years have determined which wines are truly age-worthy. While we don't have a lot of wine, we do have enough for about 100 guests to join us in tasting through the decades with a quarterly shipment of three bottles each. We also have some special Library Club events and tastings planned for the upcoming year featuring vertical flights and winemaker insights. Please contact us directly to be added to this exclusive list. We hope you'll enjoy this journey as much as we have!
Warmly,
Michelle McDaid
Wine Club Manager
For more information, or to reserve your spot in our Library Club, please contact Michelle McDaid by email at michelle@scheidvineyards.com or by phone at (831) 455-9990.
Comments
Commenting has been turned off.